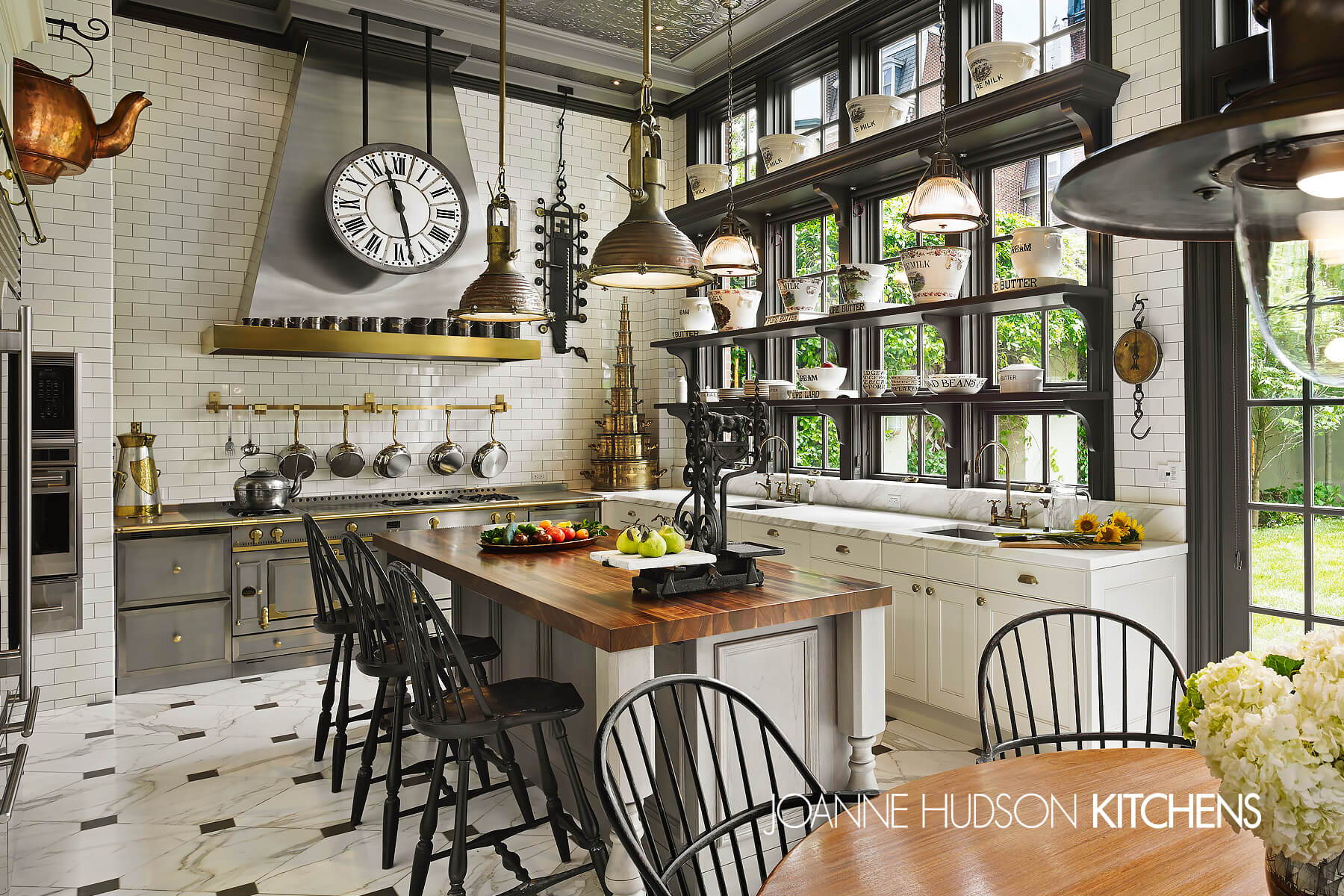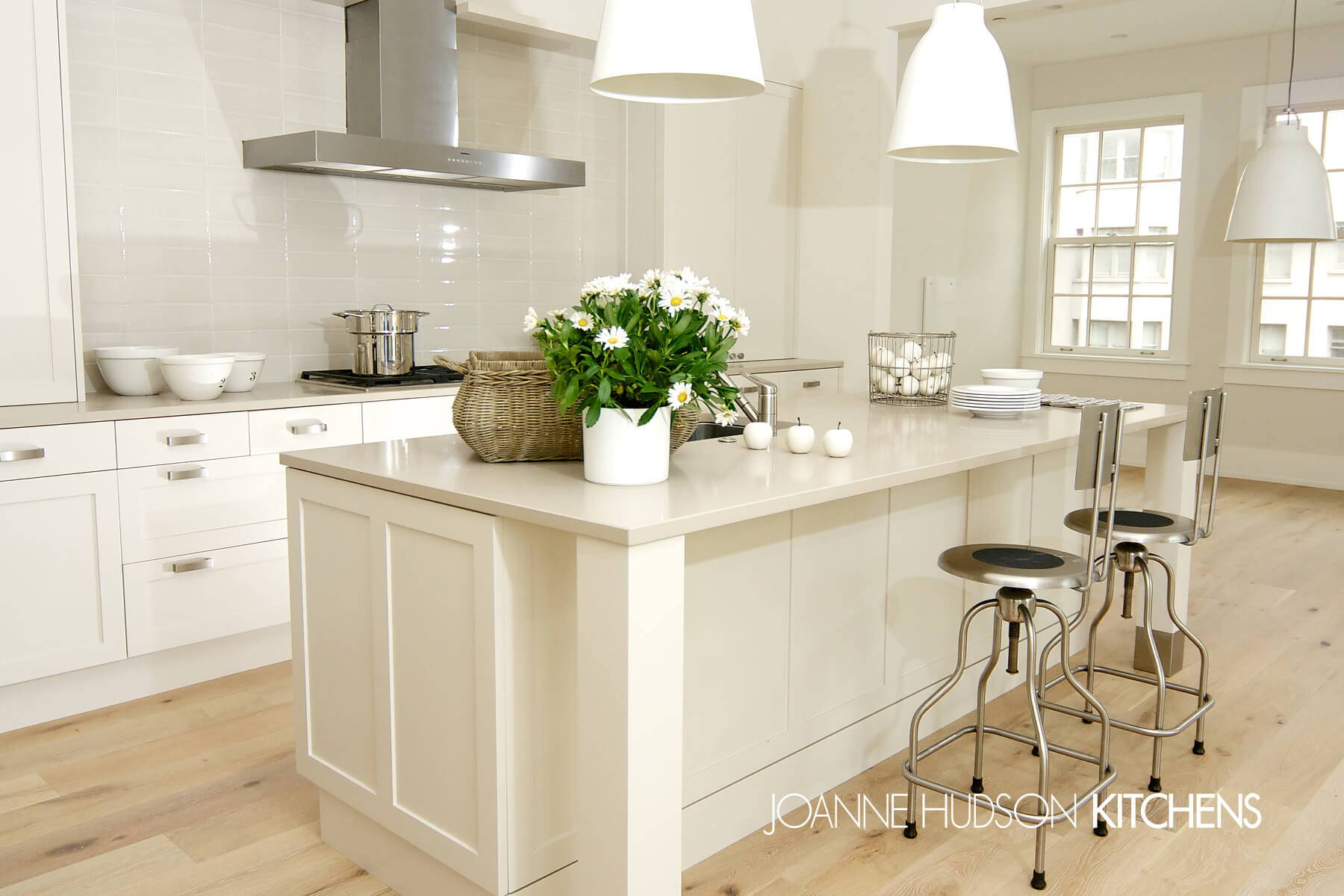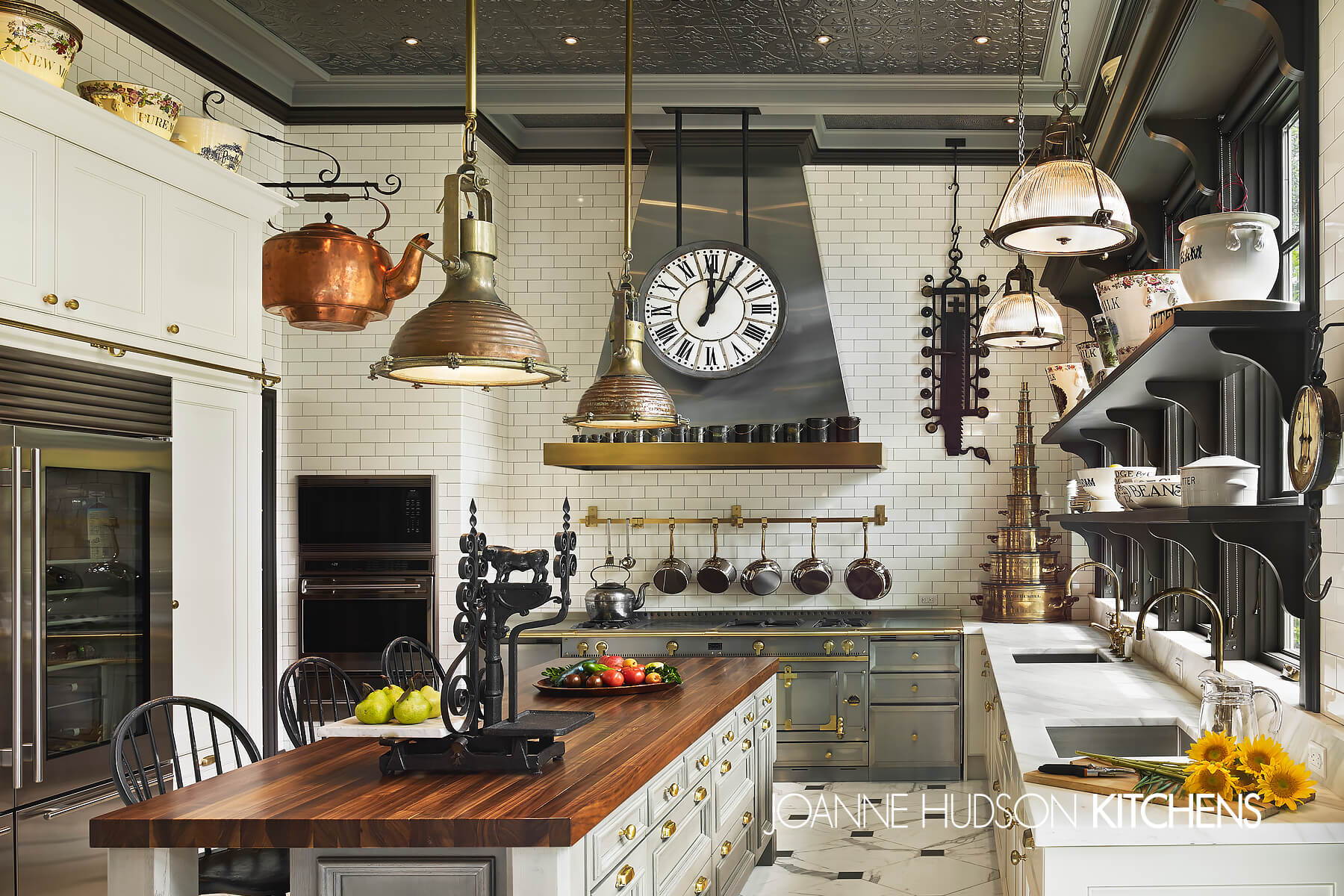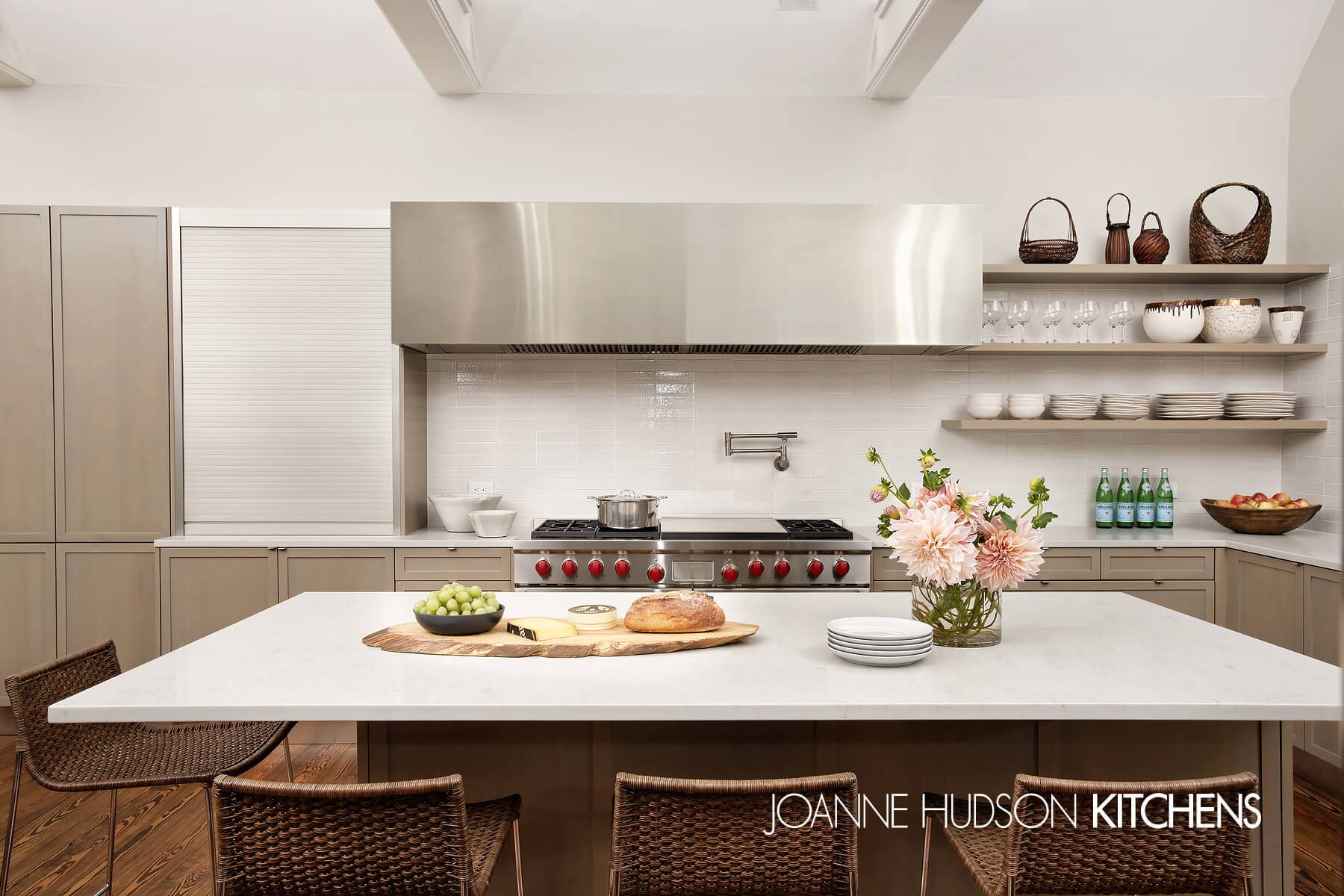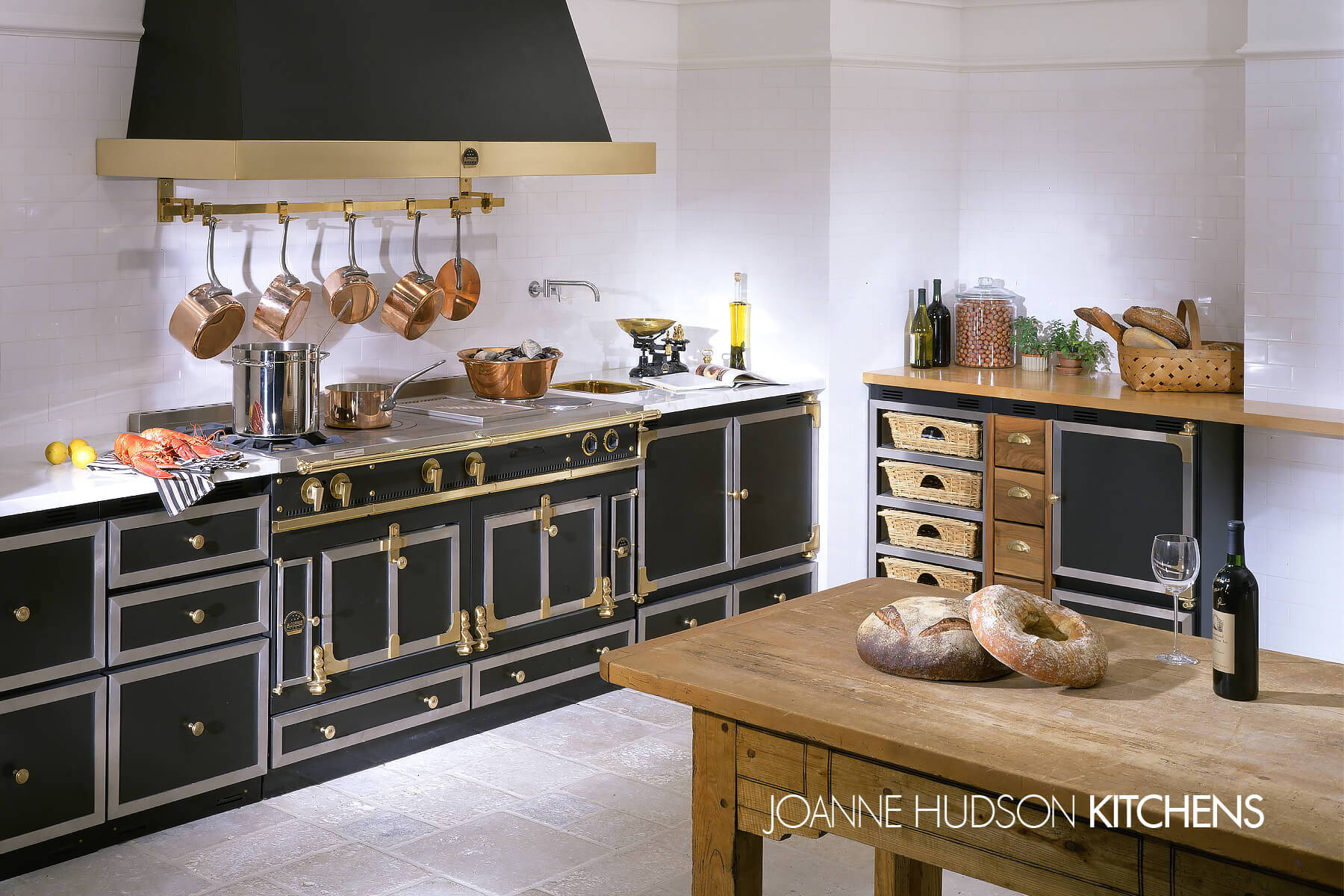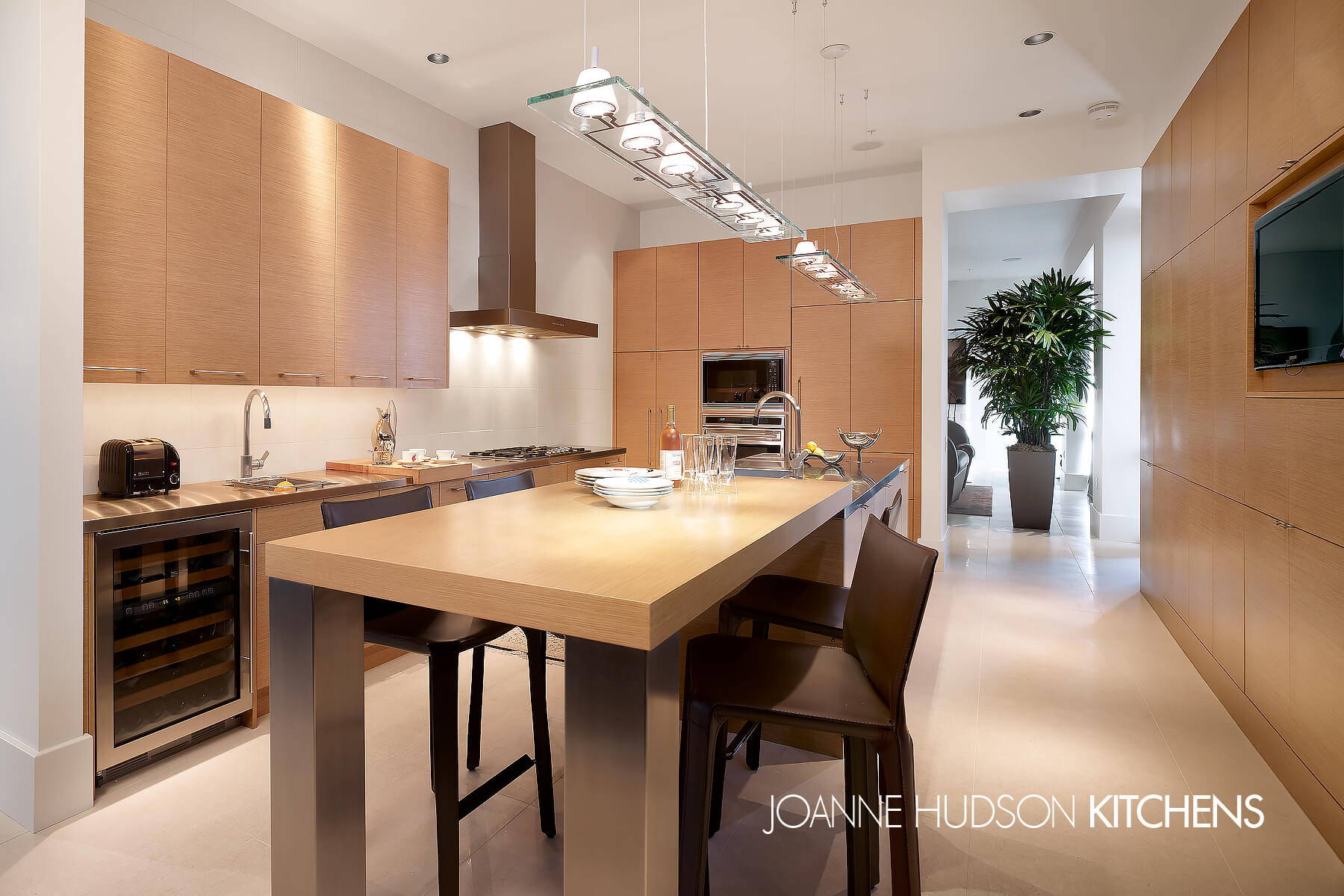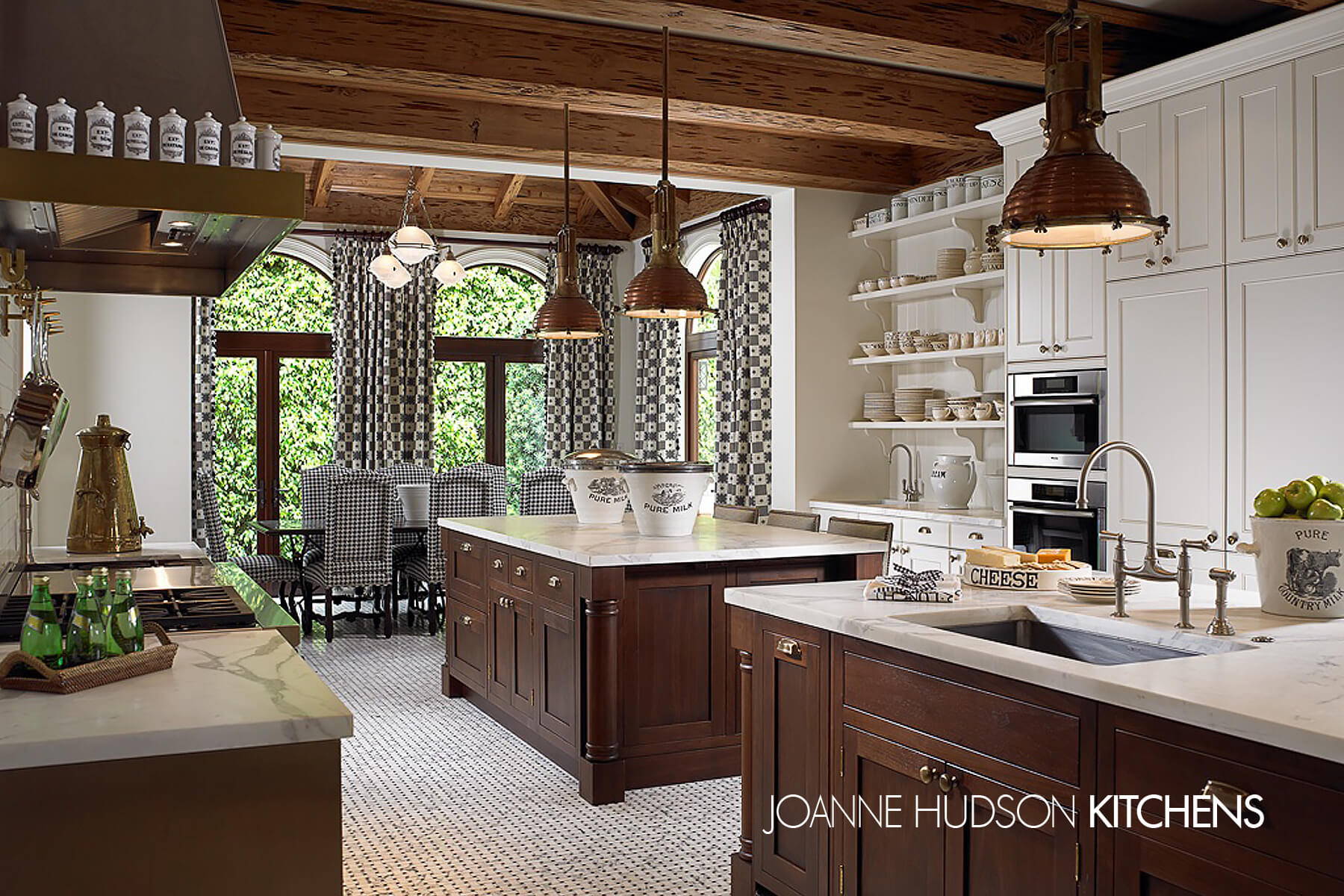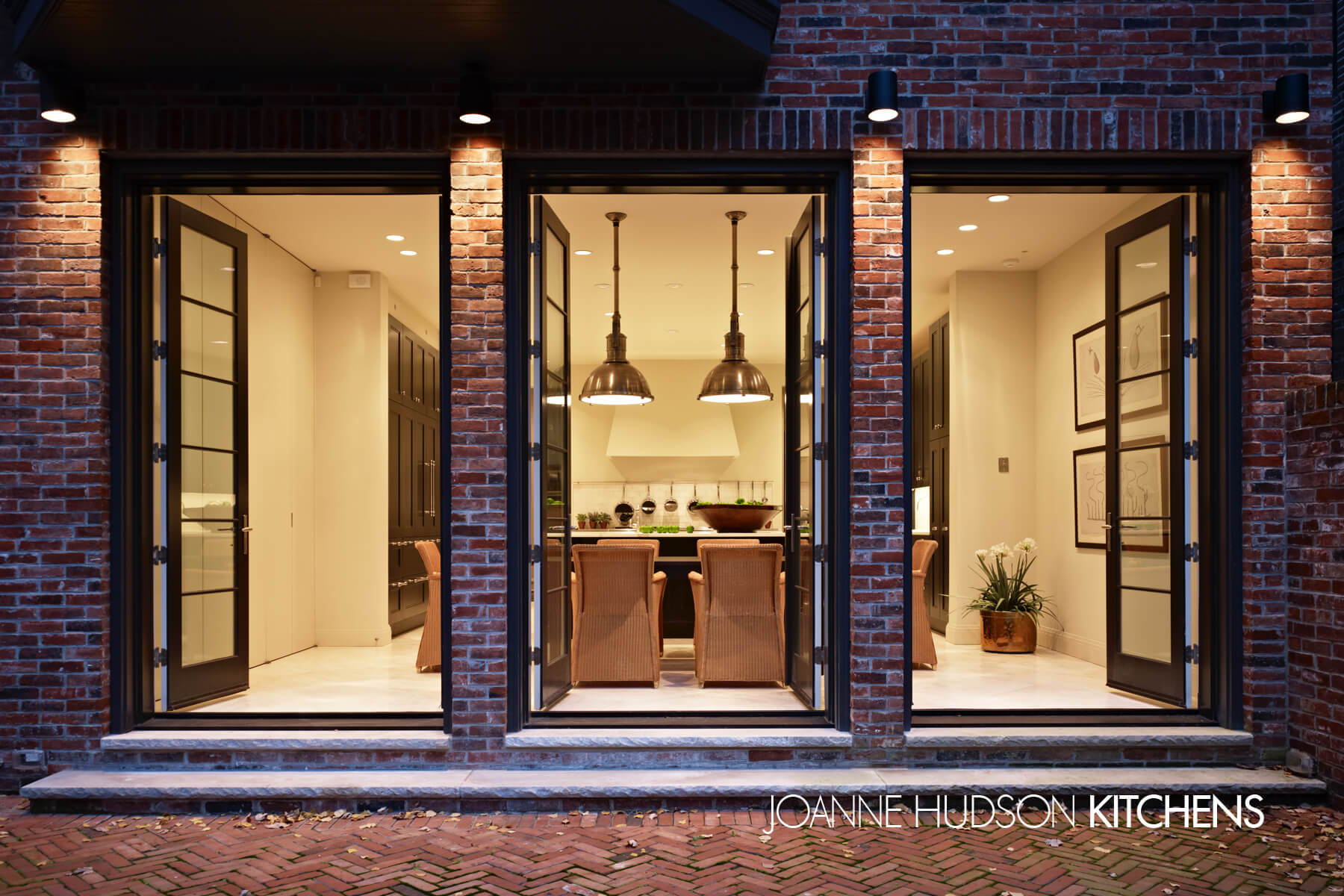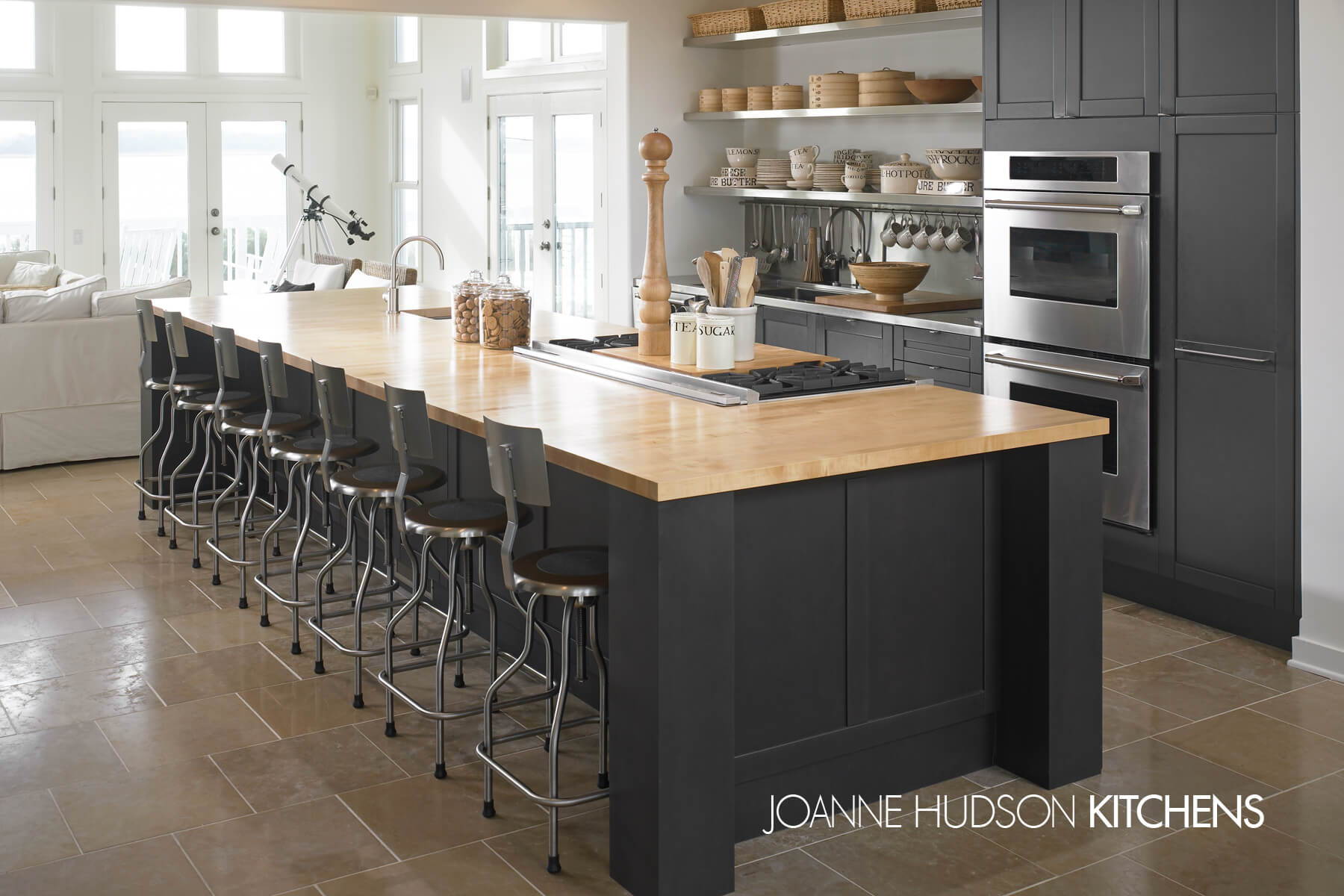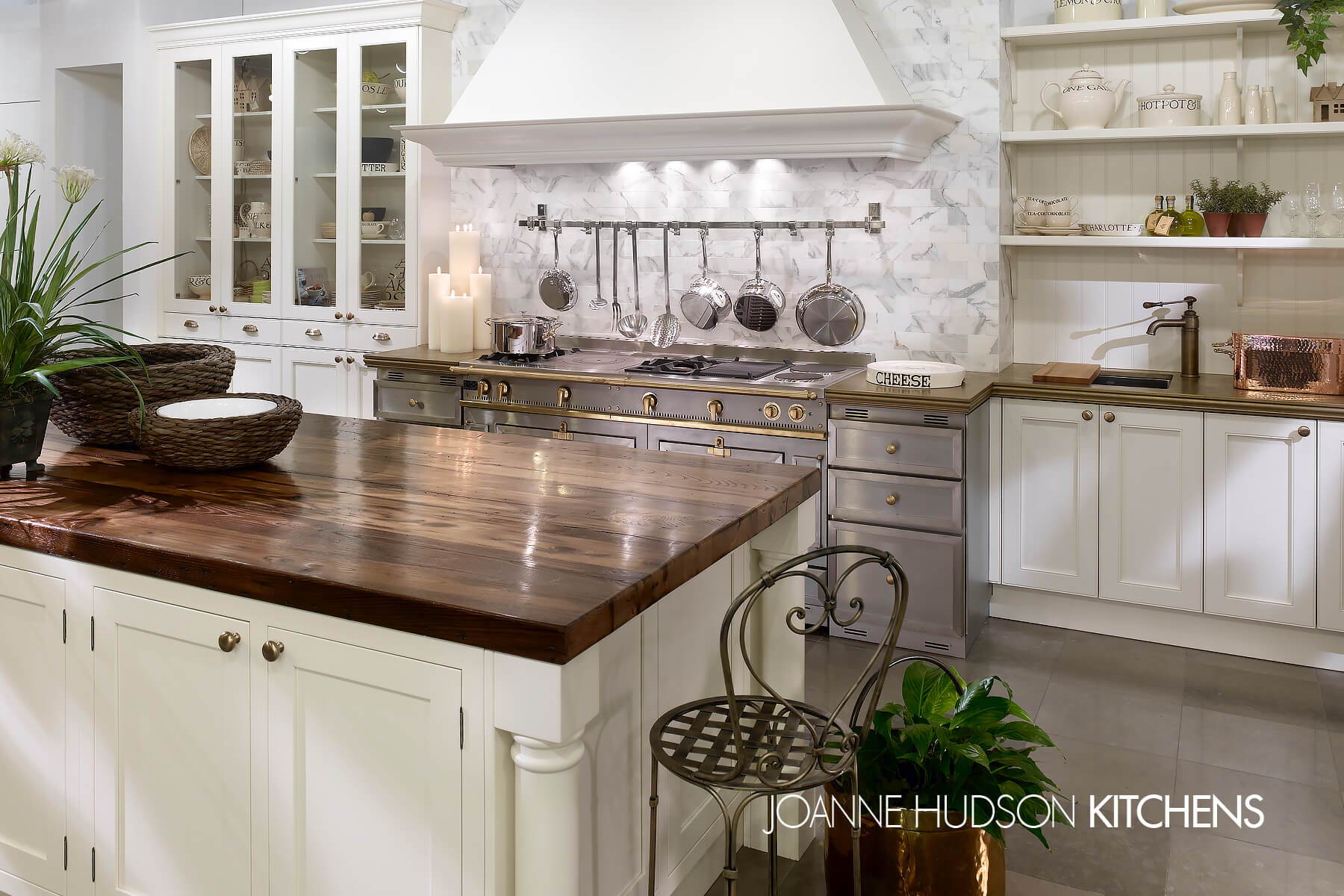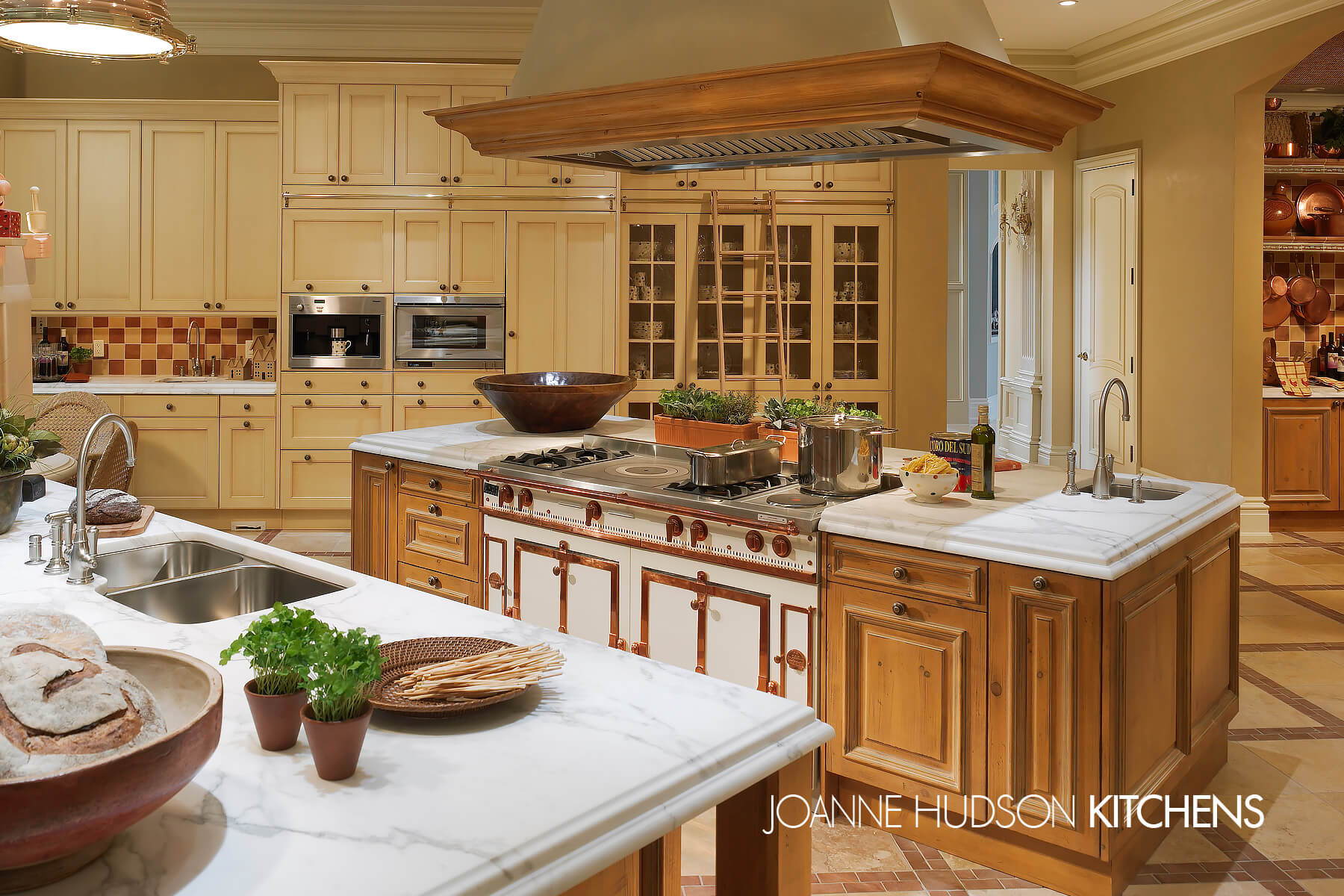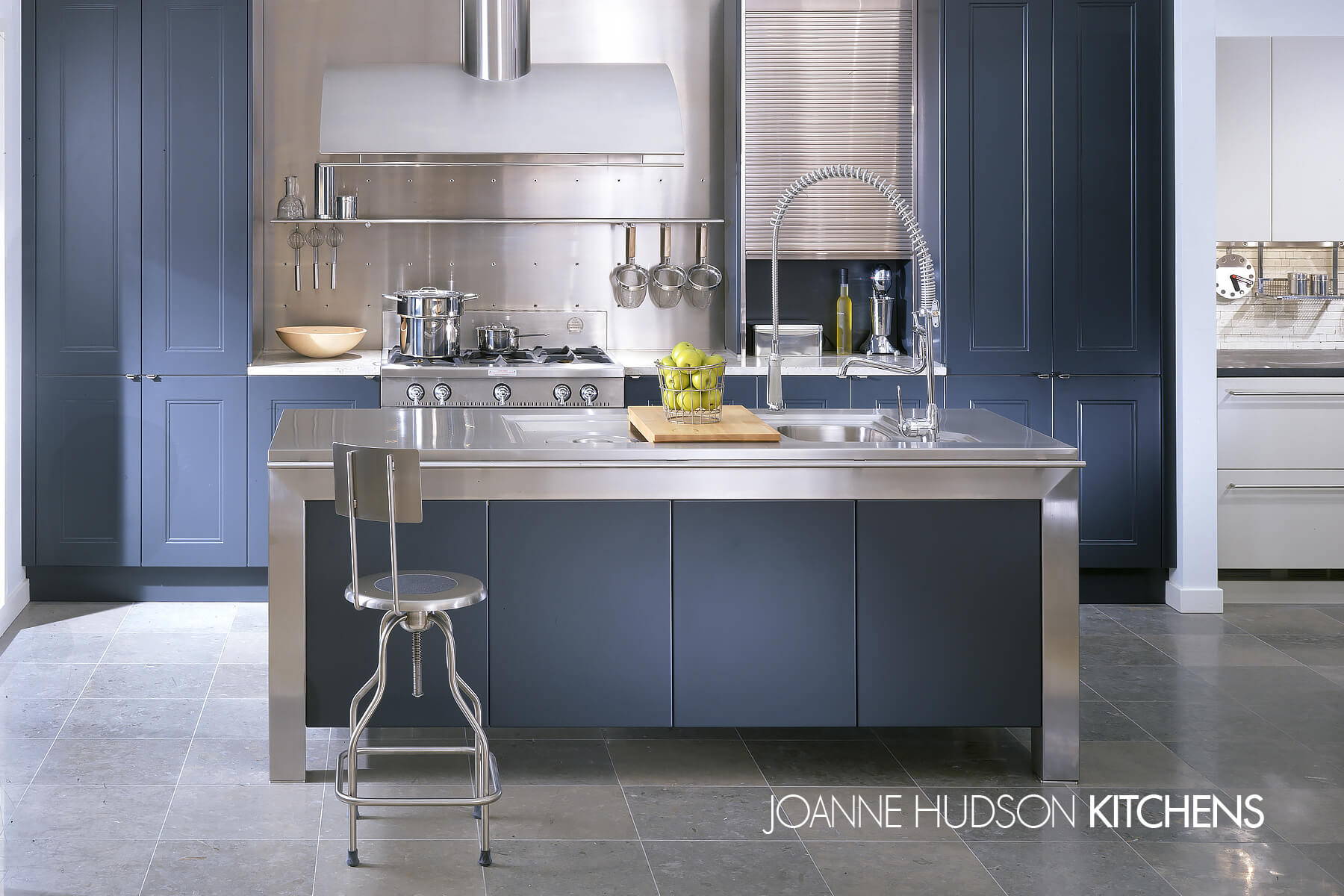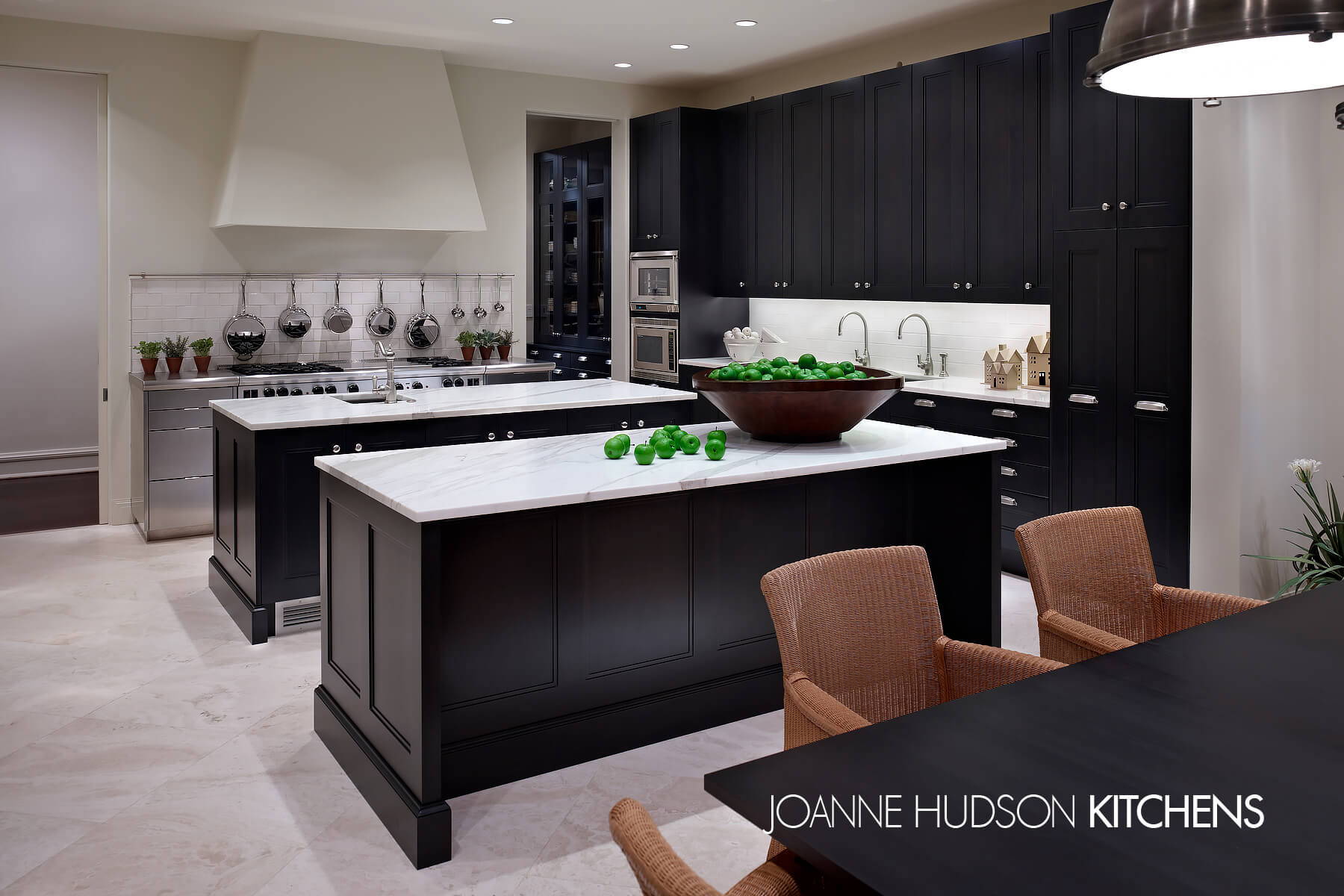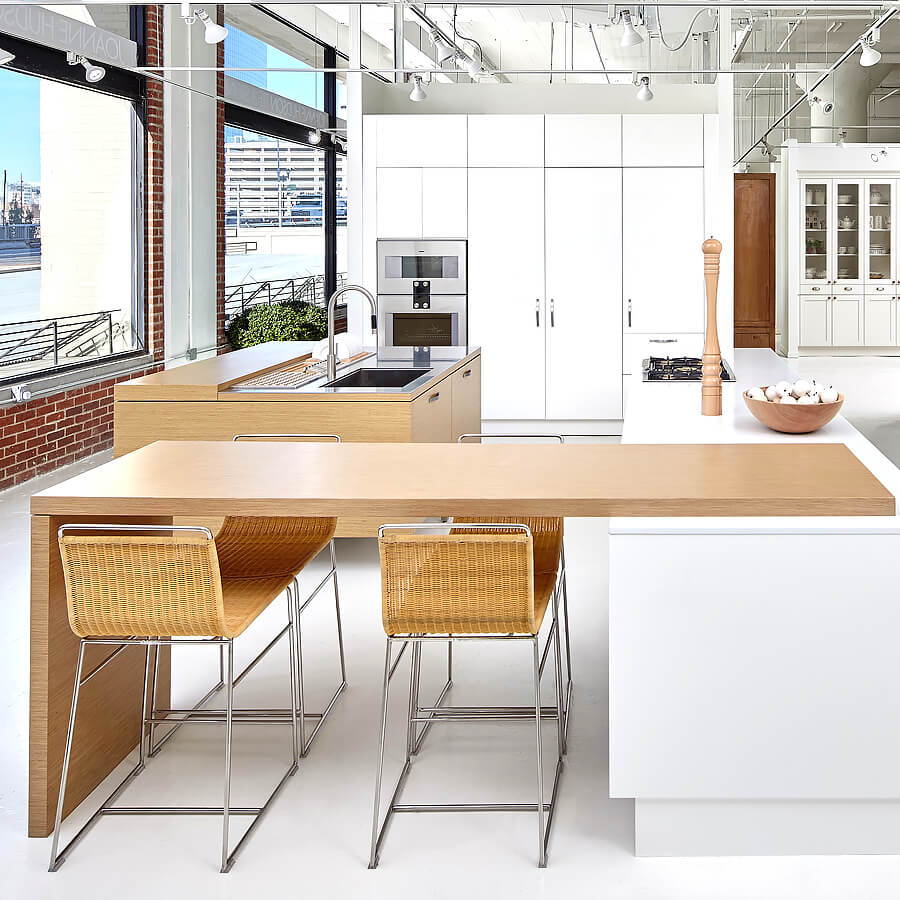 Building breathtaking kitchens
one concept at a time
From design to installation, we do everything and the kitchen sink. Joanne Hudson Associates is the leading name in the kitchen design business - period. Based in the Philadelphia Marketplace Design Center, and open during renovations, we create award winning kitchens and baths nationwide and worldwide. Our firm takes great pride in working closely with clients on every aspect. We design, install and supply cabinets, countertops and appliances for the most discerning of elegance and taste in kitchen design. As distributors of William Ohs Fine Cabinetry, Downsview and La Cornue, we also provide a wide-ranging collection of tiles and stone from innumerable local, national and international studios. As a result, our winning combination of relationship building and showroom inventory, which harbors the most extensive collection in the U.S., makes us unsurpassed in the industry.
Call us at (215) 568-5501
to schedule a design consultation for your home.