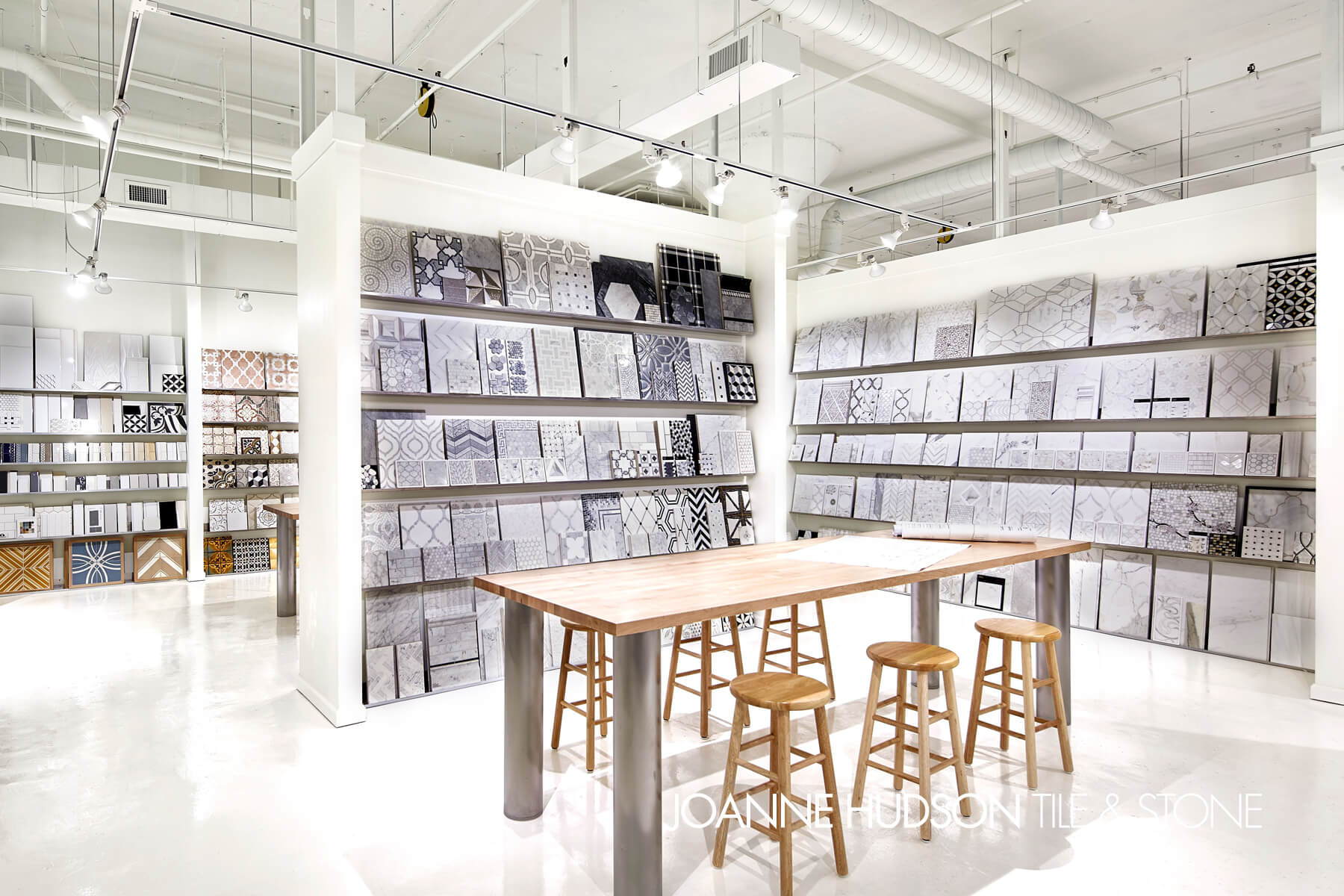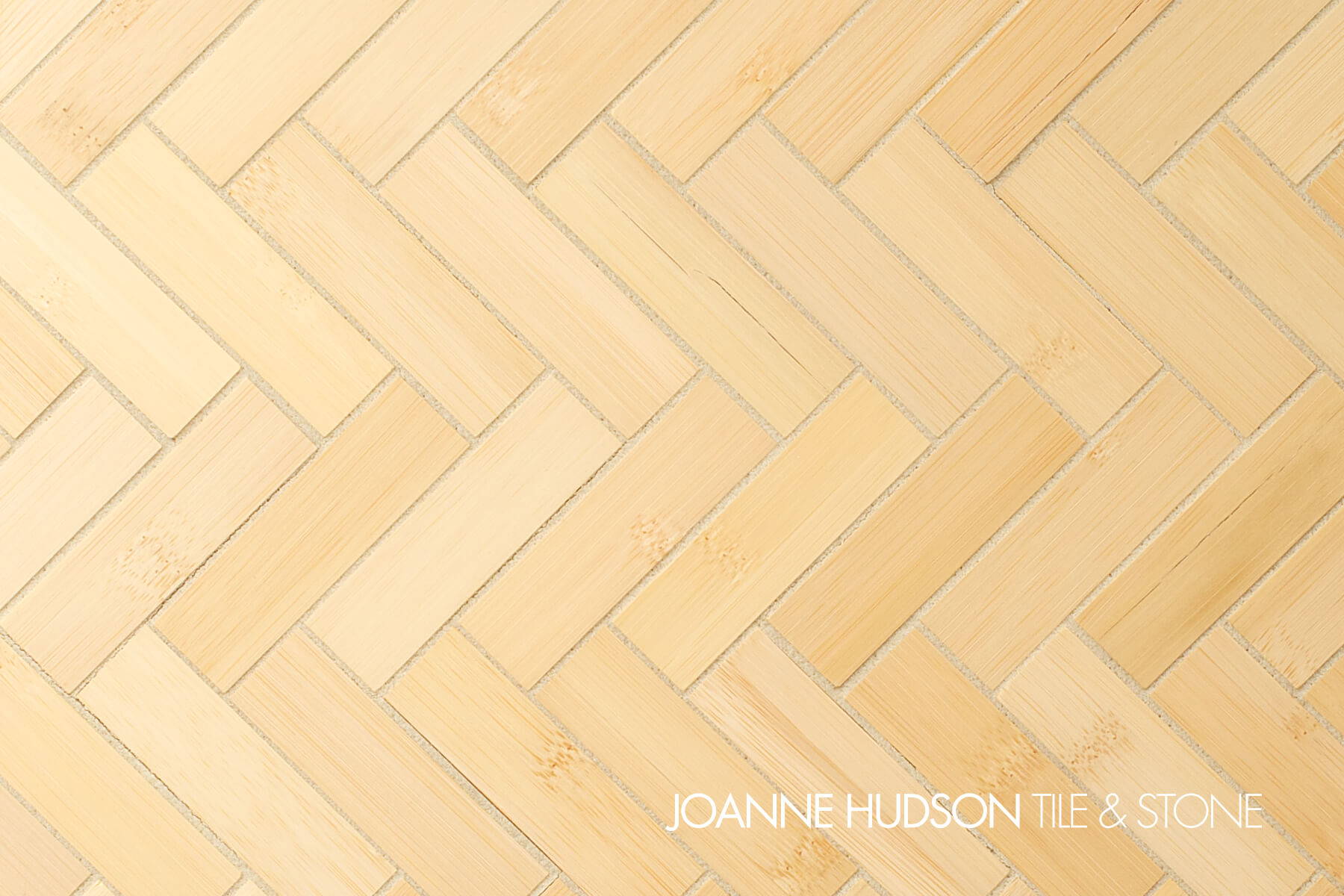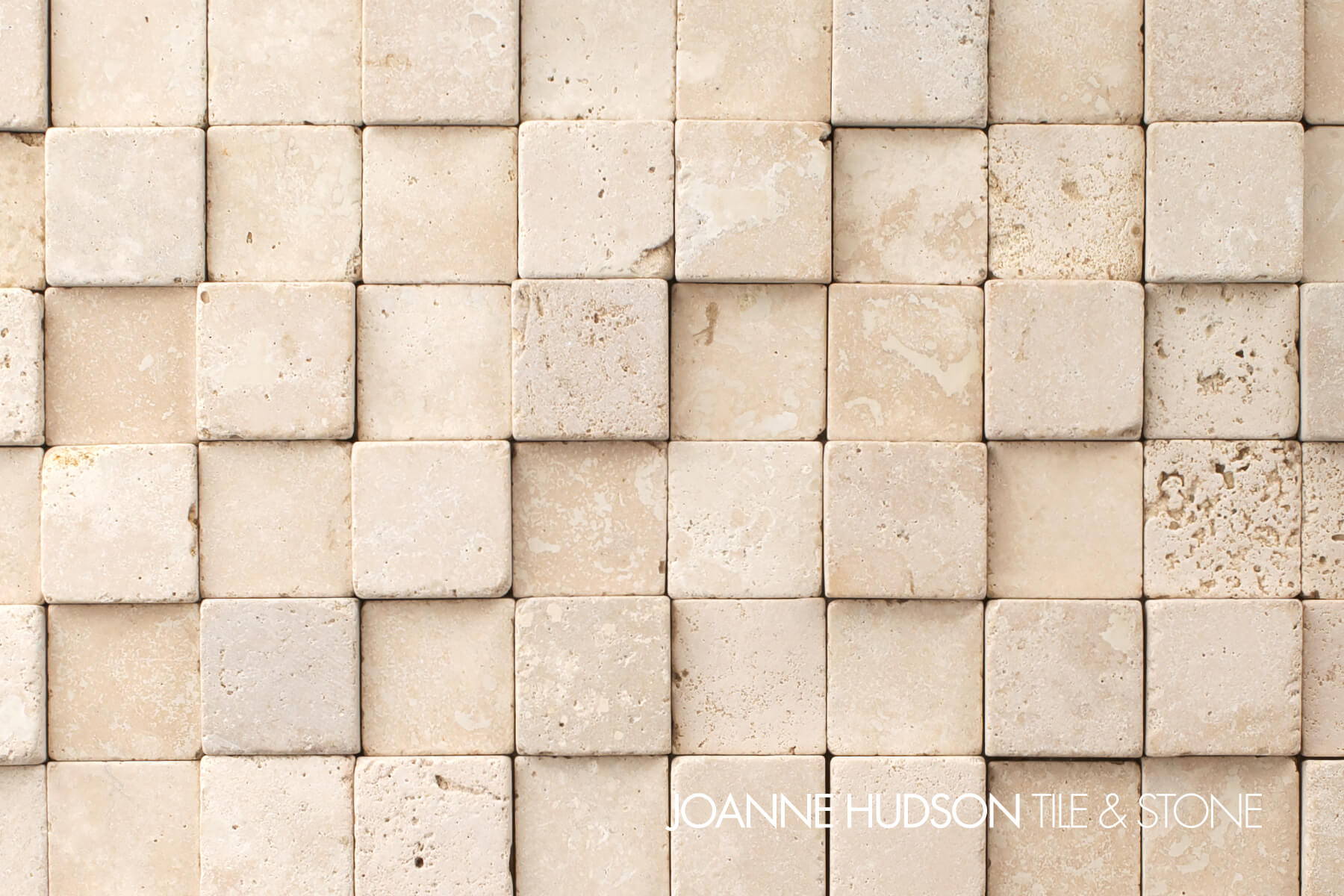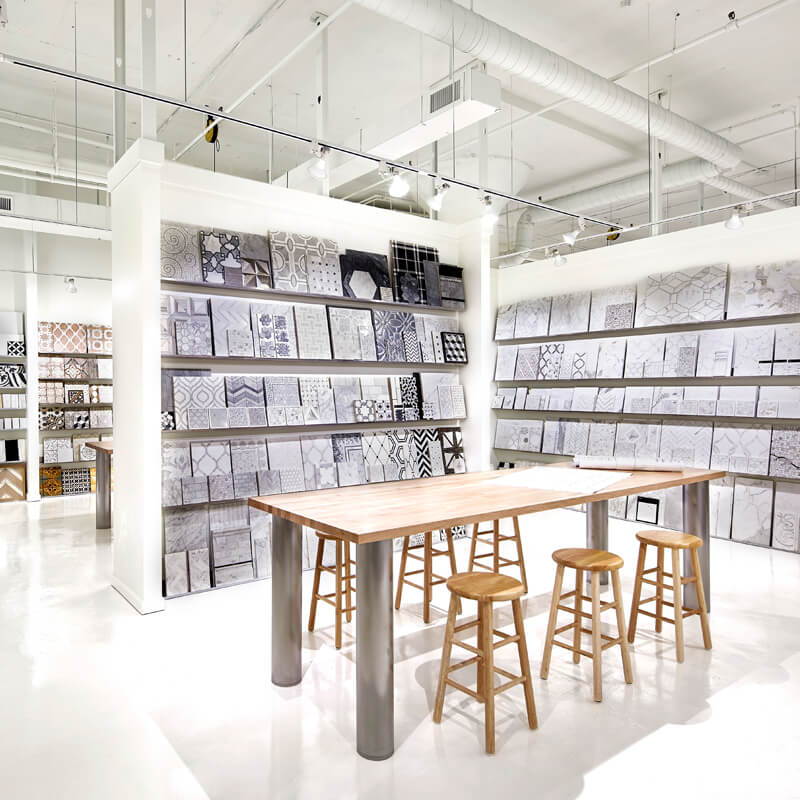 Beautiful spaces are just a stone's throw away.
Boasting one of the most extensive lines of tile and stone in the country, our showroom features the most intricately detailed to sleekest and simple of products hailing from local, national and international studios and artisans. The successful merging of unrivaled, superior product and thoughtful, expert design staff, provides the ultimate in terms of creating client's unique and fully customized kitchen and bath needs.
Call us at (215) 568-5501 to schedule a design consultation for your home.